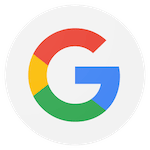 I have been practicing at Blue Dragon for over a decade. Highly recommended for all ages and all skill levels.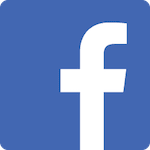 The dragon has some of the most qualified dedicated knowledgeable taekwondo instructors in the country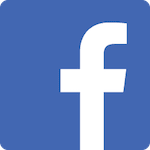 Extremely pleased with the Little Ninja program 3-4 years old! It may not be for everyone, but it sure was a good fit for my child who is a ball of energy - who likes to climb and yell. As a parent, it feels good to see your child stretch, grow and excel - and have fun! The program is challenging in a good way. I love the student creed - it stands for respect and discipline.
Master Thac is a passionate teacher with several years experience. He has fun with the kids. His family is involved in the school. We participated in the Olympics, and it was a well organized event that our family enjoyed. Next, we will participate in belt testing.
It's an amazing feeling to see your kid's face light up to win at the Olympics after doing his best! We're very proud of our youngster and the opportunity for him to experience working towards a goal and succeeding!
The demo team is amazing! It was the most entertaining holiday party, and our student saw what he can aspire to be!